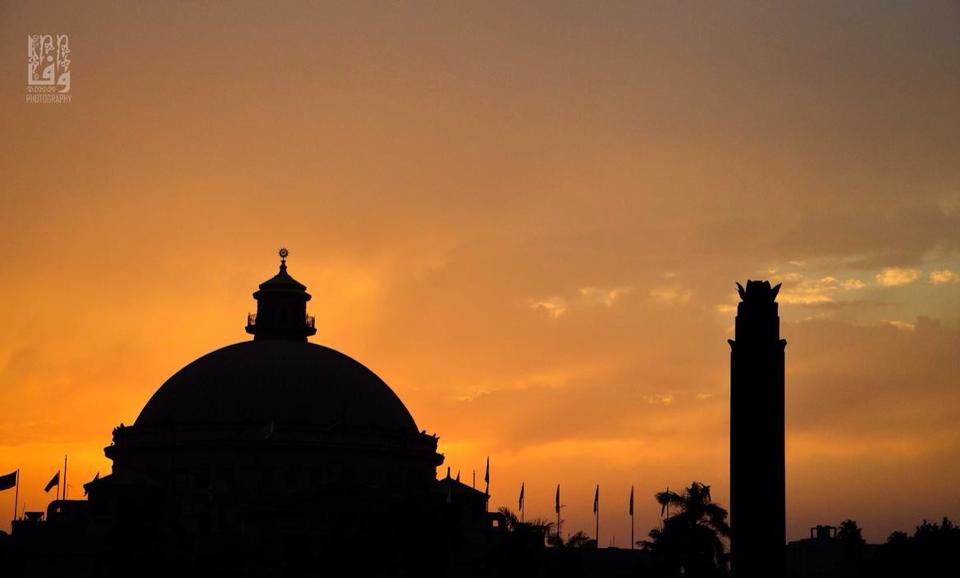 Prof. Dr.\ Gaber Nassar, President of Cairo University, has announced that the General Administration of Cairo University has obtained the International Organization for Standardization ISO 9001-2008 certificate. This after the university secretary has implemented and achieved the requirements of quality standard system through (TUV) German company which certificates ISO after proving the capability of providing necessary requirements of ISO and international standard specifications of quality management system and implementing it on the administrative structure of the university secretary according to the manual of ISO international standards implementation on educational and non educational organizations and institutions.
Nassar has pointed out that measurements and reviews of the revisers and experts teams have started with the administrative structure of the university secretary since last September 2014 through five stages. The five stages included gap study analysis stage, training and spreading awareness stage, documents design and preparation of quality system stage, preparation of administrative structure stage, implementation and simulation stage through field visits and reports prepared by one of the specialized Egyptian companies according to the criteria related to the activities of the administrative structure of the university secretary which are implemented on institutions of higher education concerning quality management system, as well as the visits and final report of the German company which certificates ISO according to international standards and the implementing the manual on higher education institutions.
Cairo University President has said that the university has applied for obtaining quality and accreditation from the National Authority for Quality Assurance in Education after finishing the preparation of the resumes concerning all educational, academic, research and administrative activities, saying that the university is waiting for the visits of experts and revisers.
Latest News
The President of Cairo University thanks Cambridge for the courage shown in its return to fairer assessment methods, which restored the world's confidence in it.
Cairo University Celebrates Forty Fifth Anniversary of October Victory
Cairo University President Meets Vice-President of Renmin University of China to Discuss Means of Cooperation of Belt and Road Initiative with Ain Shams University President Attending
Open Dialog by Minister of Islamic Endowments and Cairo University President with Students about Deconstructing Extremist Ideologies
Cairo University Organizes International Forum for Cultural Heritage entitled Popular Literature and Interdisciplinary Studies in Participation with Researchers from 9 States
Back