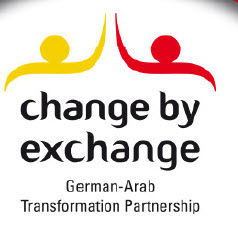 he DAAD would like inform you that existing programs of the German-Arab Transformation Partnerships have been opened for new applications.

Possible Arab partner countries: besides Egypt and Tunisia now also Jordan, Yemen, Morocco, Libya.

The application needs to be handed in by the German University or research institute.

The following lines are open for applications:

Program Line 1: German-Arab University Partnership.

Program Line 2: German-Arab short-term cooperation projects.

Program Line 4: German-Arab Research Partnerships- Al Tawasul.



Please find more information in the attached announcement.
Latest Research Project
Back