UNESCO declared the opening to applay for the prize "UNESCO L'Oreal for the benefit of women and science " for the year 2015.



This award aims to reward women scientists, for their work in the field of materials science and intensity of their commitment and their influence on society.



The prize in the financial reward will be given to five women researchers estimated the value of each B100.000 Oro Award.


ww.fwis.fr - June 7, 2015.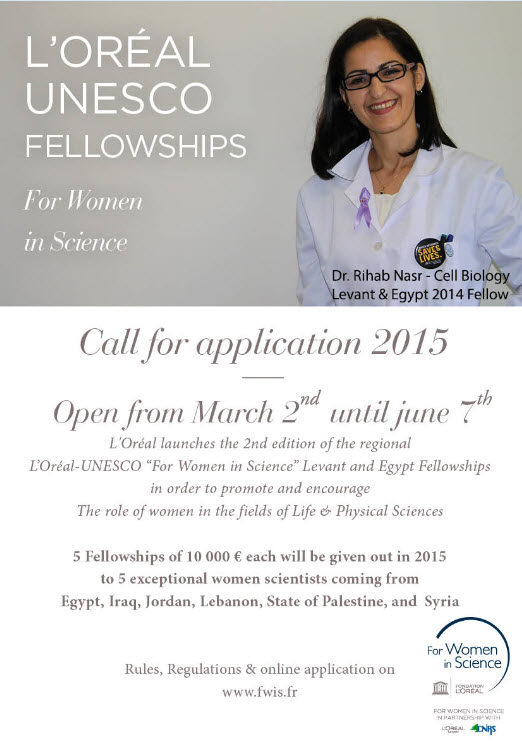 Latest Research Project
Back