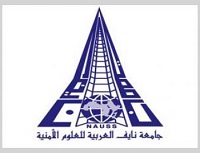 We have the pleasure to inform you that the university is to hold a scientific seminar, entitled (Enhancing Citizenship values and Its Role in Combating Terrorism), from 5 – 7/2/1437 AH (17 – 19/11/2015 AD), at Buraidah, Al-Qassim province. The seminar is sponsored by his Royal Highness and Prince Dr. Faisal bin Mishaal bin Saud bin Abdul Aziz, The Prince of Qassim region.


The seminar aims at raising the level of awareness of the citizenship concept, enhancing its role in combating terrorism and discussing the role of governmental and national organizations and civil community organizations in developing the citizenship values of the Arab citizens. It also aims at investing modern techniques, media and means of social media in enhancing the sense of belonging, loyalty and patriotism of the Arab youth.
The seminar also aims at benefitting from the pioneering global and Arab experiences in the field of investing the citizenship values in combating terrorism. It intends to present scientific and practical proposals and recommendations that enhance the citizenship values of the Arab citizen.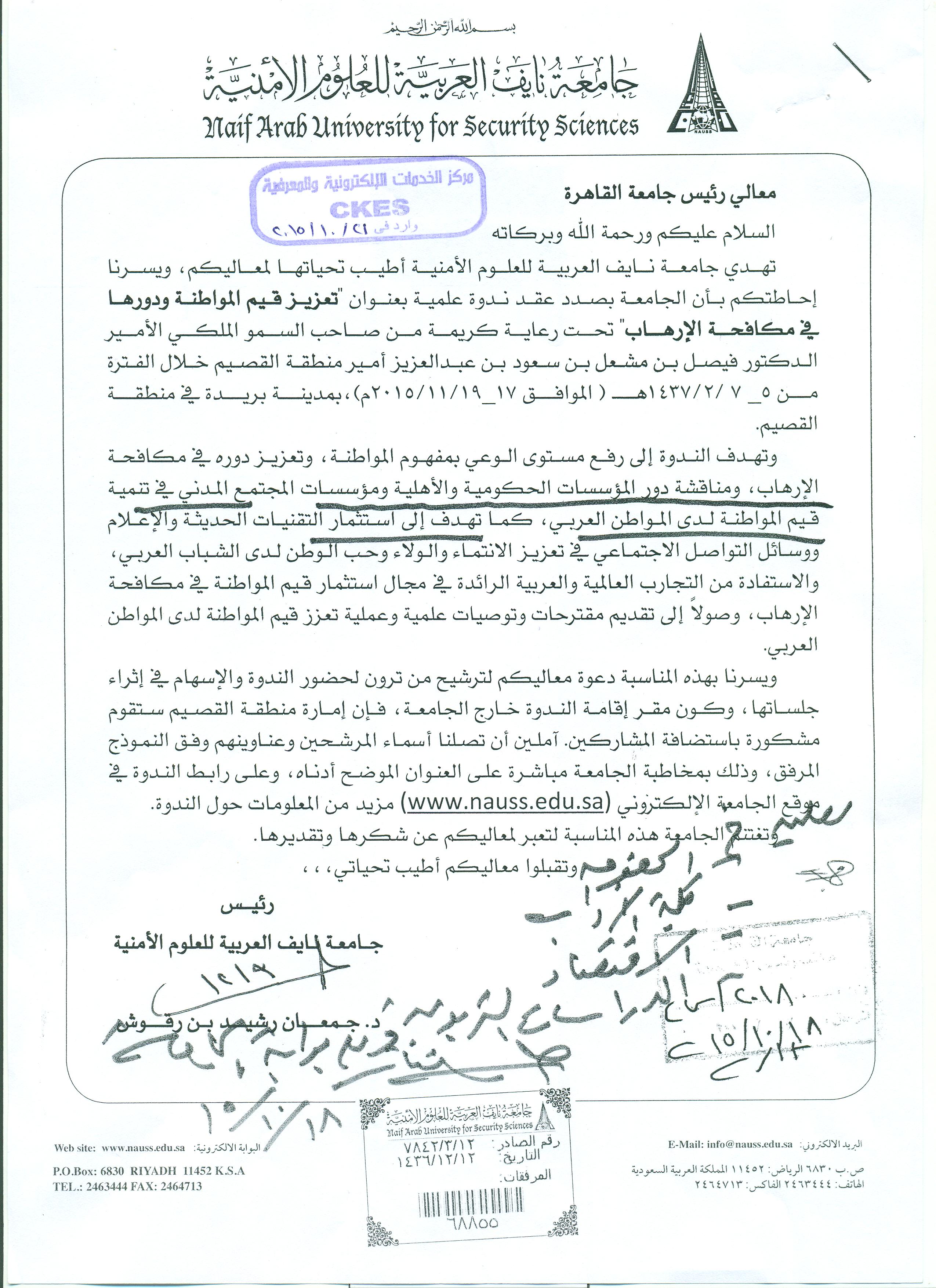 Latest Research Project
Back