Cairo University
The regional event for Funding Programme by EU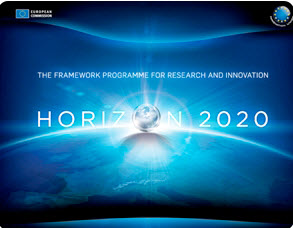 Event Date :2014-01-24
Time : 07:00:00
Location : Sofitel Hotel
Organizer : EU
About Event : European commission has decided
to organize a regional event in Egypt to introduce, in the southern
Mediterranean region, the new EU Framework Programme for funding
research and innovation (Horizon 2020).


The event will take place on 20 January, 2014 and is organized by the
EU Delegation. We have launched the event website


(www.euromedh2020.com).
---